Haibin Huang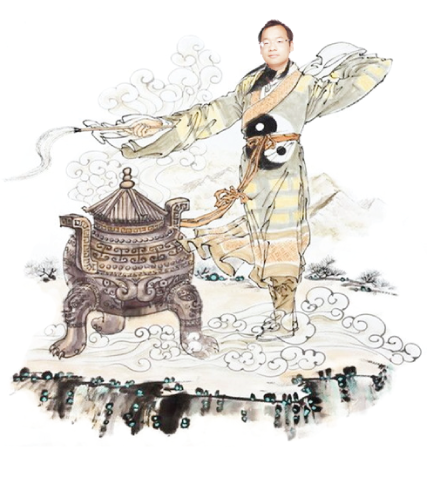 Sr. Research Scientist
3000 El Camino Real BLDG 5-220, Palo Alto, CA 94306,
jackiehuanghaibin at gmail dot com
CV | Google Scholar | GitHub
About Me
I'm currently a Sr. Research Scientist at Kuaishou Technology (Kwai Inc.). Previously I was a Research Scientist at Megvii Research. I obtained my Ph.D. in Computer Science from UMass Amherst. During my Ph.D., I worked in the Computer Graphics Research Group with Prof. Evangelos Kalogerakis and Prof. Rui Wang. Before joining UMass Amherst, I obtained my bachelor's and master's degrees in Department of Mathematics , Zhejiang University
My research focuses on visual content analysis and creation. I am interested in developing computer vision, computer graphics, and machine learning techniques that help people to easily create and manipulate 3D models of objects.
[News for PhD students] We are looking for research interns, in vision, graphics and related areas, please feel free to drop me an email if you are interested.
Work Experience

Sr. Research Scientist, Kwai Inc.
Nov 2019 ~ Present

Research Scientist, Megvii(Face++) Research US
October 2017 ~ Nov 2019
Other Positions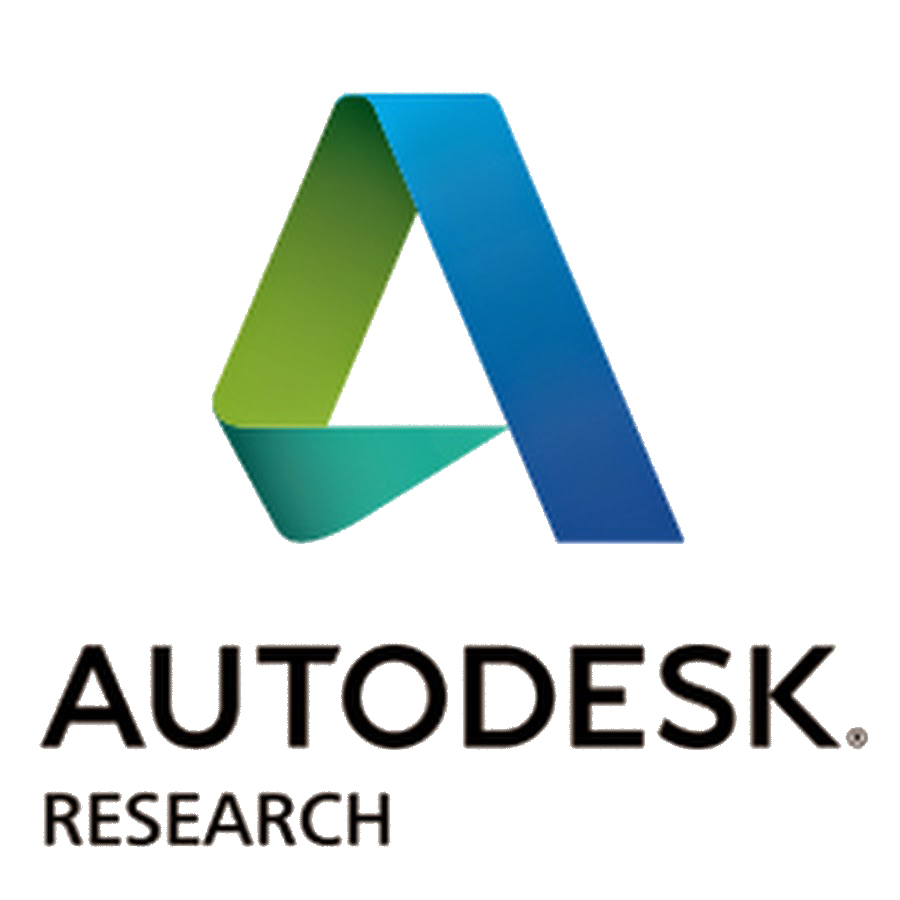 Research intern, Computational Science Research Group
February 2017 ~ August 2017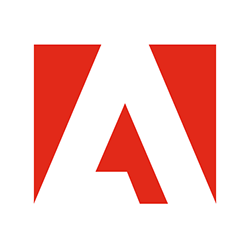 Research intern, Imagination Lab, Adobe Research
May 2015 ~ January 2016
Publications
Thesis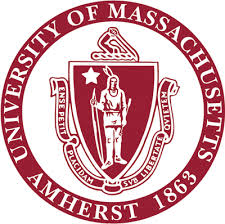 Umass Amherst, August 2017
Professional Activities
Program committee
UAI 2019
ACMMM 2019
AAAI 2020
Paper reviewer
Transactions on Graphics
SIGGRAPH 2019
SIGGRAPH ASIA 2018, 2019
NIPS 2018
ACCV 2018
Graphics Interface 2018
CVPR 2018, 2019, 2020
ICCV 2019
Eurographics 2018
Pacific Graphics 2015, 2016, 2018, 2019
IEEE Access
IEEE Transactions on Multimedia
Transactions on Knowledge Discovery from Data
Graphical Models
Computer Graphics Forum
Computers & Graphics